Law is one of the most lucrative and diverse careers in the world. For example, you can be a criminal defense, constitutional, business, employment, corporate, or a personal injury lawyer. So what does it take to start and excel at a career as a personal injury lawyer? What are the qualifications to become a car accident lawyer? Here is what you need to know.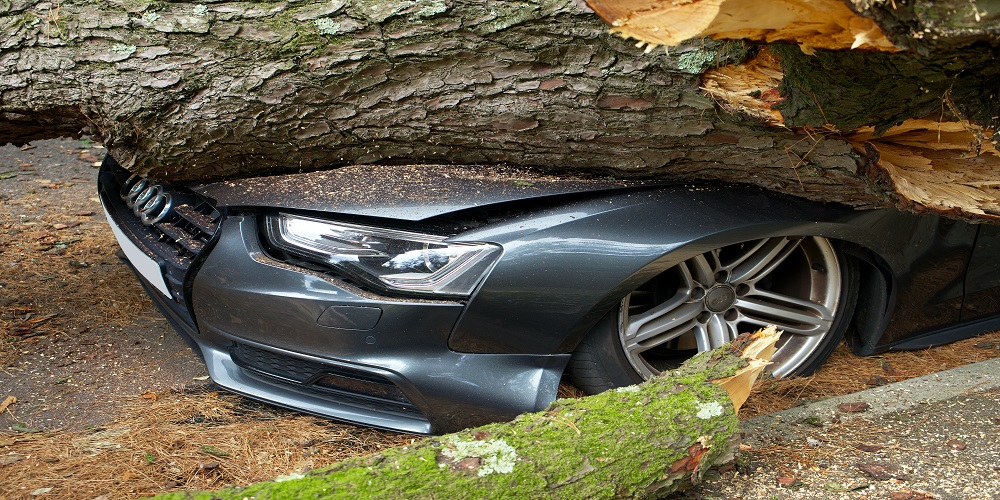 High school or secondary school
Students wishing to get into law have to start their preparations early. This is due to the high competition to get into law school. You have to score a high GPA in High school or secondary school.
The minimum GPA in high school should be from 3.0-3.5. If possible, you can aim to get as high as 3.8 for a better chance. A high GPA will allow you to remain competitive and get an opportunity to study in the top law schools.
Bachelor's degree
Most law schools only accept applicants who have a bachelor's degree from credited universities or colleges. Prospective lawyers, especially car accident lawyers, need a college or university degree. Ensure to get your undergraduate certification from a well-known college or university. It will improve your chances of admission to law school.
Many countries offer law as an undergraduate course which you can do for four years. In other countries, such as the US, you have to do a bachelor's course in science or arts. Some courses include political science, business, philosophy, history, journalism, economics, and English.
To get into top law schools, you need to score a high GPA in your undergraduate, from 3.5 and above.
Law school
After undergraduate studies, you must take the Law School Admission Test (LSATs). These exams have regulations from the LSAC (Law School Admissions Council). The score on your LSATs will determine if you get to a law school or not.
Candidates have to prepare heavily for this exam. You have to submit recommendation letters for extra curriculum activities. Besides that, you need a good essay of your statement will increase your chances.
On average, the top law schools choose candidates based on their GPA and LSATs scores. Once you get admitted, you go through the classes and internships to complete law school. In the first and second years, students study the general law of the country.
The third year allows you to specialize in a field such as personal injury law. Candidates take advanced tort, malpractice, and litigation, law classes. You need to intern with a personal injury lawyer specializing in car injury law. It will help you with experience and exposure.
Bar exam
After law school, the last step is to pass the bar exam. Take the bar exam where you intend to practice law. The exam will cover national and narrows down to the specific rules of the state or region. The exams test the candidate on legal knowledge and professionalism.
Lawyers have to pass this exam to obtain a license to practice law. Some states will need you to pass the Multistate Profession Responsibility Examination (MPRE). It is a requirement to be allowed to practice law in the state.
If you pass the bar exam, you can start practicing law as a car accident lawyer. Lawyers should also participate in Continuing Legal Education (CLE). It enables the lawyers to say updated with the legal changes.
Final words
For potential lawyers, it is possible to become a car accident lawyer. The process could be long and exhausting but promising in the end. Contact us if you are looking for a qualified personal injury lawyer.
Tags:
car accident lawyers
,
personal injury lawyer