Before you start a business or as soon as you start, you will already have a "source identifier" in mind. You have likely already chosen a business logo and the name you'd like to be called. At this point, most people start thinking of trademarks for the brand. Others wait until the business starts to gain traction.
Regardless of your business stage, getting a trademark is recommended. It is how your customers differentiate you from other competitors. There are two ways to get it – formally or informally. The informal way involves using a name and logo to do business. After a while, once you establish a strong reputation, the name and logo become your trademark.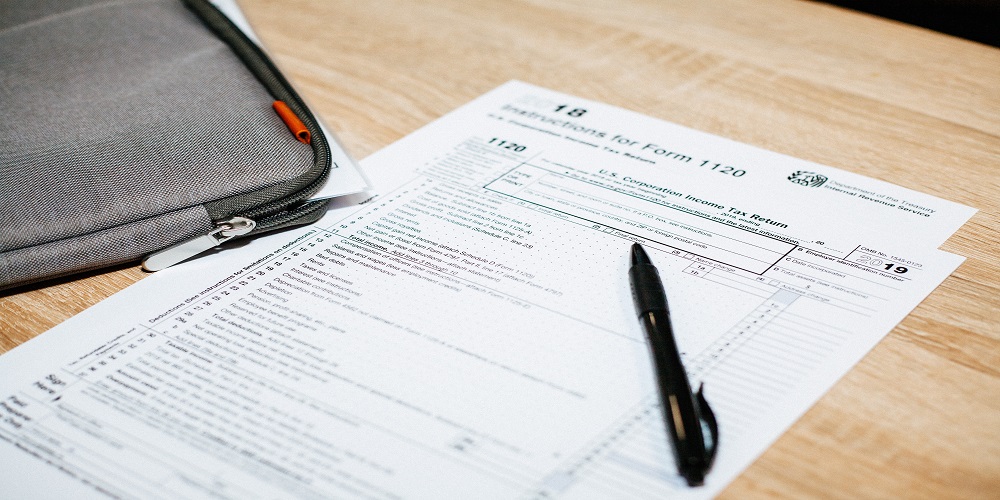 Some small businesses go with this approach because of the cost of hiring a trademark agency. But it is possible to get an agency without breaking the bank.
Here are some tips for lowering the cost of hiring an agency or trademark lawyer:
1. Determine the areas you need help
The trademark registration process is quite complex. The major parts involve searching for similar marks, ensuring yours is not similar to others, filing applications, tracking, and more. Some of the processes are relatively easy, and you can do these yourself. The agency or lawyer would normally charge for each step. Therefore, you can cut the cost by handling the easy parts yourself.
2. Compare prices
Speak to several trademark agencies to find a good deal. Apart from finding out prices, it is a great opportunity to evaluate the agency before hiring them. Mention important details about the services you require. Determine if you are satisfied with their response because not only do you want affordable service, but you also seek value.
3. Ask about experience
The more experience the agency/lawyer has, the higher their price. However, experience means greater efficiency. So while looking for an affordable agency, ensure you hire one that has adequate experience for the job.
Important points to bear in mind
Many businesses who apply for trademarks are already using the name and logo of businesses. As mentioned, some people wait till their business picks up before applying for it.
An international trademark would be best if you do business on the Internet, either on social media or your website. It is easy to file this online and protect your mark in various top countries.
The applications take time to process, so you might be waiting for six months or longer. There will be a way to track this, and the agency will help if applicable. During the waiting period, it is possible for someone to file an opposition. For this reason, a thorough search is essential before filing for a trademark.
You will receive an email if this happens or if the agency has questions. It is important to respond ASAP so as to avoid prolonging the wait some more.
Tags:
Trademark Agency
,
trademark registration