With their radiant hues and classic charm, Flower Arrangements with Tulips are a standout in any setting. Yet, when thoughtfully paired with other plants and flowers, their allure can reach new heights. Here's your guide to choosing companions that elevate the splendour of tulips.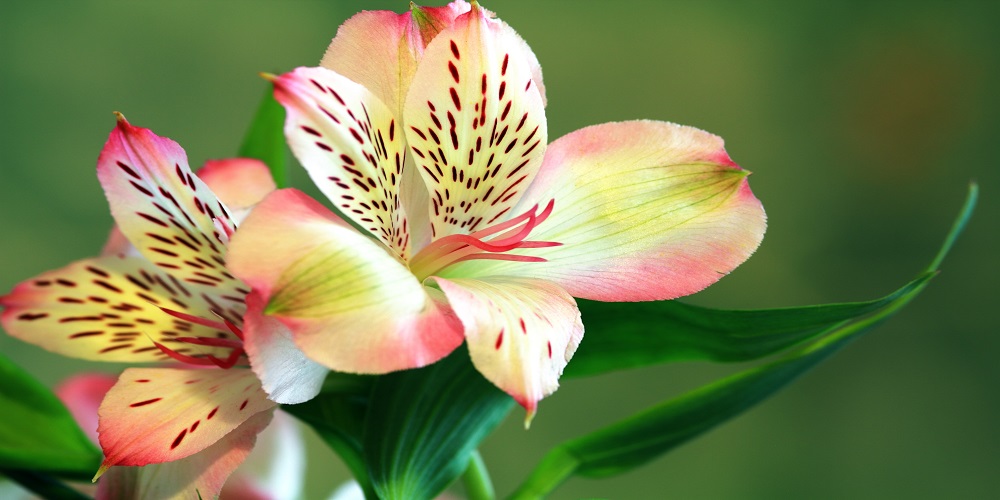 Why Choose Tulips for Your Arrangement?
Tulips are available in various colours, making them suitable for any event. Whether celebrating a birthday, enjoying a romantic date, or brightening an ordinary day, tulips add that special touch of any occasion.
Getting Started: What You'll Need
Vase: Any vase will do, but transparent ones beautifully show off the tulip's long stems.
Water: Fresh, clean water helps the tulips last longer.
Scissors or a sharp knife: For trimming the stems.
Steps to Create Your Tulip Arrangement
Prepare the Tulips: Gently remove loose leaves from the tulip stems. It helps the flowers look neat and ensures they can soak up water more efficiently.
Trim the Stems: Cut the stems using scissors or a knife at 40-45 degrees angle. It lets the tulips drink more water, helping them stay fresh.
Add water to the vase: Fill it until it is almost half full. You must change the water every day so that your tulips remain fresh.
Arrange the tulips in the vase: Place taller tulips in the middle and shorter ones around the edges. Feel free to mix and match colours for a vibrant look.
Adjust and Admire: After placing all your tulips, step back and take a look. Adjust any flowers as needed to create a balanced look.
What goes with tulips?
Flowers that Complement Tulips
Spray Roses and Daisies
These small blossoms blend well with tulips, offering a full and harmonious appearance.
Ranunculus or Garden Roses
Consider combining soft blooms with tulips like ranunculus or garden roses for a dreamy wedding bouquet.
Foliage for Added Texture
Asparagus Fern, Monstera, and Eucalyptus.
Introduce these larger foliage types to give your tulip arrangement more depth and character.
Perfect Garden Companions for Tulips
Columbine, Daylilies, Hyacinth, Hellebore, Creeping Phlox, Liriope, Coral Bells, and Alliums.
These plants thrive alongside tulips, making your garden pop with colour.
Sunflowers
These giants wake up later than most spring bloomers. As they grow, they'll naturally cover the fading tulip foliage.
Alyssum
The tiny flowers of alyssum contrast the bold petals of tulips and offer shade to the base of the tulips.
Dianthus
Blooming from spring to fall, dianthus is a lasting companion for tulips in the garden.
Virginia Bluebells, Arabis, Aubrieta, Crocus, Grape Hyacinth, Brunnera, Daylilies.
Count these in as top perennial matches for tulips in your garden.
A Tip for Successful Pairing
When you want to partner tulips with other plants or flowers, consider the look you want. You can go for flowers of similar size and shape as tulips or add foliage that offers rich texture. No matter your choice, tulips are versatile enough to shine in any combination.
Tips for Longer-Lasting Arrangements
Change the water in the vase every two days.
Keep the arrangement away from direct sunlight and heaters.
If tulips start to droop, wrap them in paper, dip in water for a bit, and then return them to the vase. It can help them stand tall again.
Conclusion
Creating flower arrangements with tulips is easy and fun. You can have a stunning centrepiece that lasts for days with a little care. And remember, if you're looking for the freshest tulips, consider visiting a local flower store.
Tags:
add that special touch of any occasion
,
Tips for Longer-Lasting Arrangements
,
visiting a local flower store