Online counselling has become more prevalent in recent years. It is because more people are using the internet to get help with their mental health. Due to technological improvements, it is now possible to get counselling services without leaving the comfort of one's own home. One can do this using a mobile device like a laptop, smartphone, or tablet. Here is a list of the top five reasons why an online therapy centre is an excellent way to get mental health care: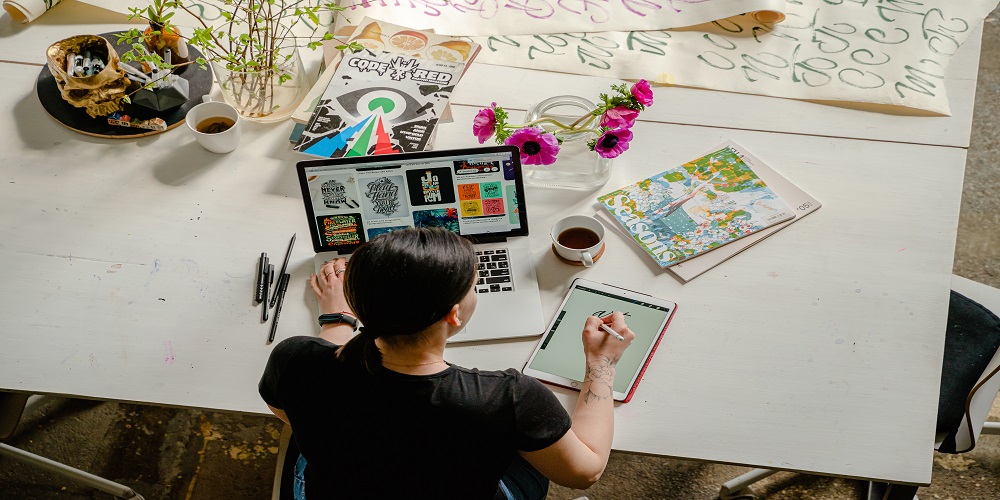 1. Online Counselling Ensures Easy Accessibility and User-Friendly Experience
It is easy to get to and doesn't take up much time. Online counselling is an excellent choice for people who live in remote or country areas. They can do it from anywhere as long as they have access to the internet. It is also not necessary to travel, so you save both time and money.
2. Arrange Online Counselling Sessions According to Your Availability
Most of the time, online counselling meetings can be set up outside of regular office hours. It is very helpful for people with busy schedules or working odd hours. It gives them more freedom with their plans. People can prioritize their mental health without changing their everyday routines.
3. Ensuring Secure and Safe Online Mental Health Support
Online counselling can be done in the comfort and safety of one's own home. There's no need to go to a therapist's office. Online therapy also lets people keep their privacy. People who have trouble talking about their feelings or get nervous in regular therapy situations may benefit significantly from this method. It also gives people a higher amount of anonymity. It makes it easier for them to talk about private or sensitive topics.
4. Choose from a Diverse Range of Counsellors for Online Therapy
Online counselling gives people access to a broader range of therapists. Some of whom might not be in their local places. No matter where they live, this allows people to choose a therapist. They can choose one who specializes in meeting their specific needs and interests. In addition, it gives you more choices in terms of gender, age, and cultural background.
5. Effective Treatments and Abundant Resources
Online counselling can give people access to methods like Cognitive Behavioural Therapy (CBT). It also offers Schema Therapy that can work on different issues. These treatments have been shown to help with various mental health problems. Such as anxiety, sadness, and post-traumatic stress disorder (PTSD). Online therapy clients also have access to multiple self-help materials and tools. These are always there for them, no matter the time of day.
Final words on the Benefits of Online Counselling for Mental Health Support
Online therapy for mental health care is a method that is useful, flexible, and easy to access. It gives you more privacy, anonymity, and more therapists. It has access to treatments that have been proven to work. As technology keeps improving, people looking for help with their mental health may find online therapy a more appealing option. If you are looking for counselling services, consider online counselling sessions. They can help you get the help you want from the comfort of your home. 
Tags:
looking for counselling services
,
Online Counselling
,
post-traumatic stress disorder